Strategy Consulting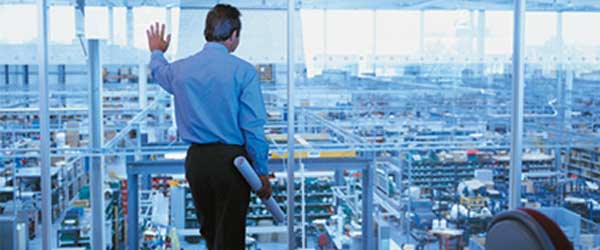 Our strategy development practice develops inorganic growth strategies by identifying attractive markets and companies that complement a client's core competencies.
Our work product is a comprehensive and actionable growth strategy aligned with your firms current capabilities. Our experience is thoughtful inorganic adjacent growth strategies are much more successful at achieving growth and creating shareholder value than other acquisition initiatives.
Our team has implemented adjacency strategies at several leading acquisitive conglomerates. Your adjacency strategy is developed in collaboration with your management team and draws upon our team of Managing Directors global strategy development experience, industry expertise and proven process.